Engineering
AMI-MONTER is engaged in the production of complete building construction from design to finishing works. Our professional and experienced team meets the highest standards in the coordination of all participants in the design process and construction of facilities, it controls all changes on the project and provides design and professional supervision of works execution. Our competent team follows the project development until commissioning and obtaining an exploitation permit.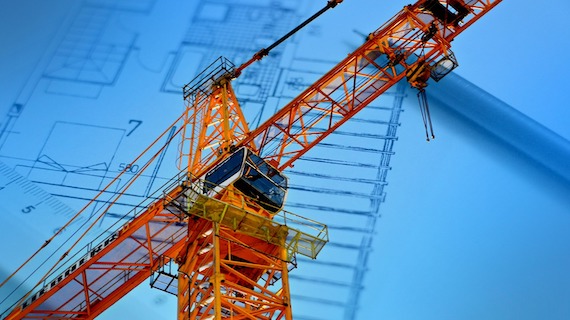 Design
The AMI-MONTER design team designs all types of building constructions- public, industrial, commercial, residential and possesses professionalism and competence to create complete design and technical documentation, prelimanary design, conceptual (basic) design, and project execution. For the successful performance of these works we have at our disposal team of experts and team of employees of various expertise and qualifications and, as needed, under our supervision we hire specialized teams to elaborate special details.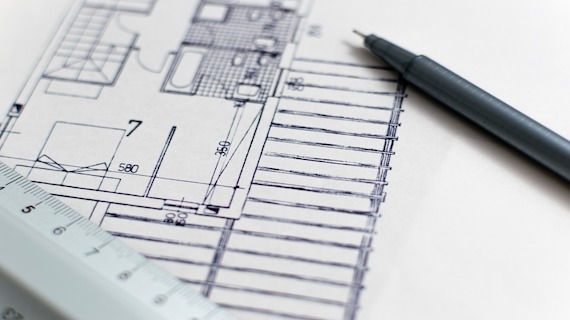 Execution of works
AMI-MONTER performs all types of works including construction, construction crafts work, installation plumbing and sewage works, electrical and mechanical works. During the execution of works we use high- quality materials and equipment and we perform as leaders or consortium members or independently with other contractors. Within the execution we deal with building construction implementing turnkey concept, we perform repair, reconstruction and adaptation of the facilities.
Maintenance
Our team is engaged in maintenance as of construction, as well as mechanical and electrical installations up to installations of processed technique. We perform repair and installation of process equipment including investment and process maintenance services. Our team consists of experienced professionals that possess competence and experience and is at your service and provides support in Rasina District vicinity.
Consulting
Our experienced consulting team analyzes the situation on the field, supervises the project and evaluates project within the whole process of execution of works. Our professionals offer expert advice, analysis, and recommendations as well as project rationalization production  in designing and works execution phase.
Heat energy distribution
AMI-MONTER offers solutions for all residential and commercial buildings in heat energy distribution area. We provide assistance to the investor in planning and construction of facilities, we charge according to the amount of heat energy delivered using various models. Our distribution system fulfills the highest standards and protects the environment.